You see your partner's dream engagement ring inside of a jewelry case, patiently waiting to be picked. You'd buy it today, but you haven't saved enough cash and your credit score isn't great. That's actually okay! You can still purchase that ring, and we're here to help you understand how to do it.
Ways to Finance an Engagement Ring
Shoppers typically choose one of these options to finance their engagement rings, but each choice has drawbacks. You know your financial situation best, so make sure to select a path that best fits your needs!
Open a 0% interest credit card: This type of credit card allows you to make payments on your purchase without paying interest for a certain amount of time (ex. 12 or 18 months). Sounds simple, right? Well, there's more than meets the eye.
*Warning: Even though you don't have to pay interest for several months, it's still accumulating behind the scenes. If you don't completely pay off your engagement ring before the specified time period, you'll need to pay interest — on the entire cost of the ring, not just your remaining balance!
Choose a low-interest credit card: While this option requires you to pay interest on your purchase, the rate is lower than the national average for credit cards (roughly 16%).
*Warning: Your interest rate may be lower for a length of time (ex. 24-60 months). But similar to the previous option, you'll be essentially penalized if your ring isn't paid in full before the promotional period ends. If that happens, you'll need to start paying nearly double (about 30%) the interest on your remaining balance!
Apply for a personal loan: If a bank, credit union or other institution approves this type of loan, you receive an amount of money and are expected to repay it in smaller, monthly installments. According to NerdWallet, you typically have between two and seven years to pay back your loan.
*Warning: Those with bad credit are more likely to pay higher interest rates than those with good credit.
Additional Drawbacks
Depending on your financing plan, you could be hit with additional fees, particularly related to late payments or payments made with insufficient funds. But if you have bad credit, you might not even be approved for a new loan or credit card.
What happens then?
Get Engaged the Gage Diamonds Way
At Gage Diamonds, we look beyond credit score and offer financing to shoppers with poor or no credit. Our financing partner, LendFirm, is an online lender that works with exclusive merchants, like us. LendFirm offers interest rates as low as 4.95% for 12 or 24 months on all of our pieces, from engagement rings to other fine jewelry.
When you shop with Gage Diamonds, you simply need to provide a valid driver's license or state ID; proof of a direct deposit from your primary employer/benefit provider into a three-month-old checking account; record of a checking account in good standing. Applications are typically approved in 24 hours with no upfront costs.
Related Articles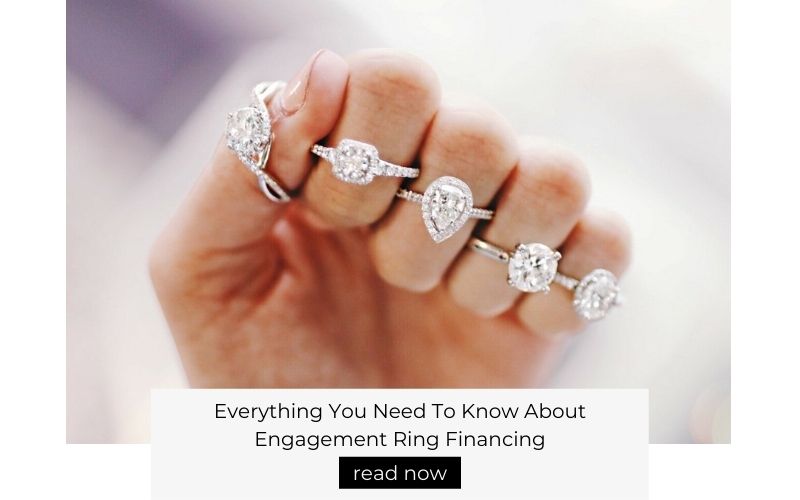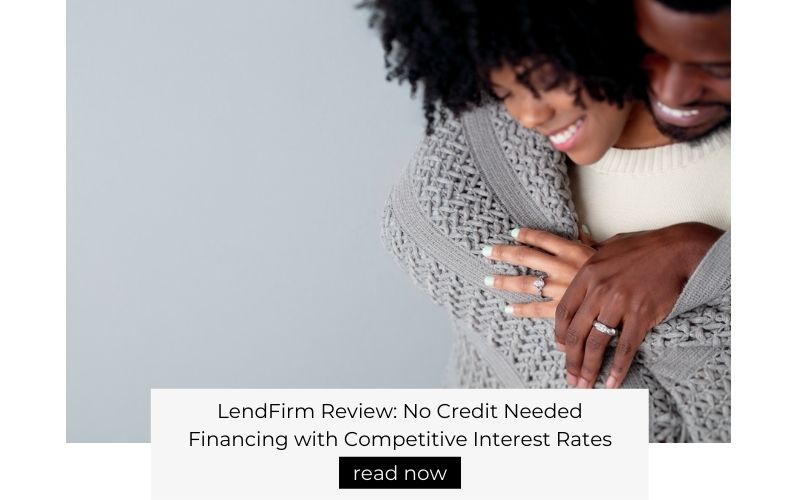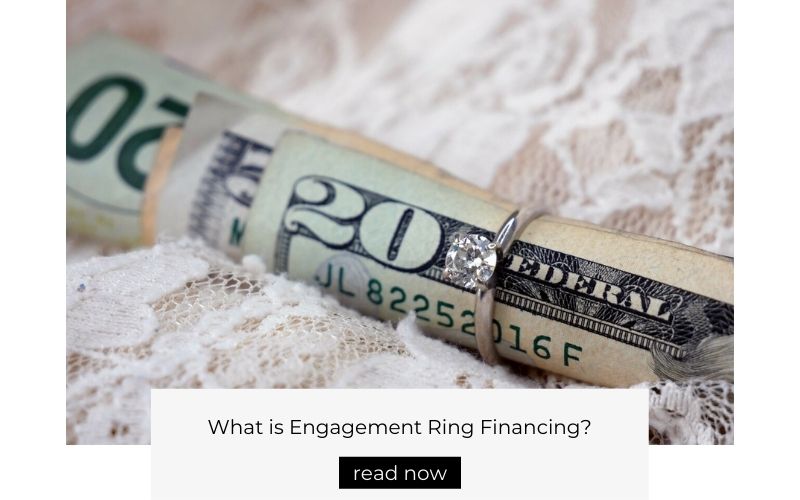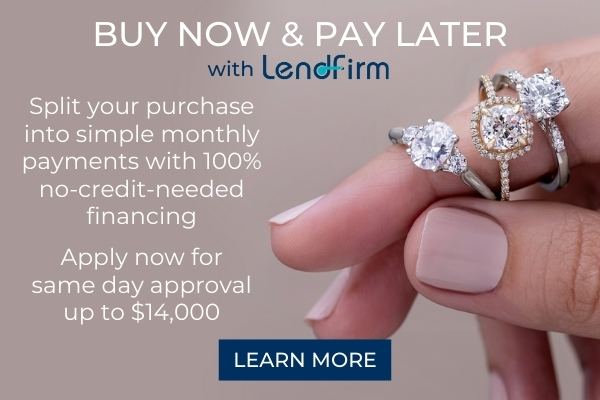 Have a question? We can help!
Gage Diamonds is Chicago's premier jewelry showroom and online retailer of engagement rings, wedding bands, and fine jewelry. We offer a selection of rings featuring dazzling, handpicked diamonds, moissanites and other gemstones.
We're committed to helping you find the ring of your dreams. For inspiration, browse our website or set up an appointment with a member of our trusted staff at our in-person showroom.
We offer no-credit-needed financing – apply and get your approval within 24 hours!
Pay over time, because love shouldn't wait.