It's time to ponder an important question: How far would you go to express your love? Would you stage an impressive proposal halfway across the world? Sift through piles of dirt until you found the perfect gem for a custom engagement ring? If you said "yes" to the latter, you're in luck! There are plenty of public gem mining and digging sites throughout the U.S. So, grab a shovel and pickaxe because we're here to tell you about several of them!
Crater of Diamonds State Park (Murfreesboro, Arkansas)
If you're specifically seeking a beautiful diamond, you'll want to check out this state park, which was once a volcanic crater! The 37-acre field features white, brown and yellow diamonds along with amethyst, garnet, quartz, jasper and other stones. The best part? It's one of few diamond areas that's open to the public, and you can keep any diamonds you find! According to the park's website, visitors have unearthed more than 33,000 diamonds since this spot was named a state park in 1972 – including an 8.5-carat diamond as recently as 2015!
Emerald Hollow Mine (Hiddenite, North Carolina)
If you're looking for something a bit more colorful, you'll want to pay a visit to the Emerald Hollow Mine. It's reportedly one of the only sites of its kind that's open to the public! As you may have guessed, you'll likely find striking emeralds at this mine as well as aquamarine, sapphires, citrine and about 60 other gemstones. But if you're lucky, you'll also discover another green beauty: hiddenite. Haven't heard of it? That's probably because it's among the world's rarest gems. The mine even offers lapidary services, so you can turn your finds into shimmering, faceted stones before your excursion is over!
Jade Cove Trail (Big Sur, California)
Speaking of green beauties, head to the West Coast to catch some glimpses of glistening jade. Green, white, black, blue and red versions of the stone have been found along the 1.5-mile trail. But gem hunters must follow stricter rules, since this area belongs to the Monterey Bay National Marine Sanctuary. For example, you're not allowed to "explore" for jade, and you can only keep pieces that you're able to carry.
Gem Mountain Sapphire Mine (Philipsburg, Montana)
Did you know that the "Treasure State" is one of Montana's nicknames? That's because significant amounts of gold and silver have been uncovered here. But the state is also known for sapphires, as the Gem Mountain Sapphire Mine is considered one of the oldest and largest sapphire mines across the globe. In fact, it has reportedly generated more than 180 million carats of sapphire since it began operating in 1892! If you find gem quality sapphires during your search, the mine also offers heat treating and faceting services, which will make your stone suitable for that stunning engagement ring!
Herkimer Diamond Mines (Herkimer, New York)
Do you associate diamonds with the hustle and bustle of New York? Now, you should! The mid-sized village of Herkimer is home to the namesake diamond mine and 500 million-year-old quartz crystals known as "herkimer diamonds." These stones are more durable than most types of quartz, and they typically display little color. Intrigued? This location also features an "artisan center," so you can build a beautiful piece of jewelry with any herkimer diamonds you find!
Royal Peacock Opal Mines (Denio, Nevada)
Want to give your significant other something truly unique? How about a black opal? There's a good chance you can find one in the Royal Peacock Opal Mines. According to their website, these mines have produced more than 25,000 fire opals in the past 25 years! One of them was the Black Peacock, a nearly 170-carat stone that apparently sold for $45,000 and is now housed at the Smithsonian Institution.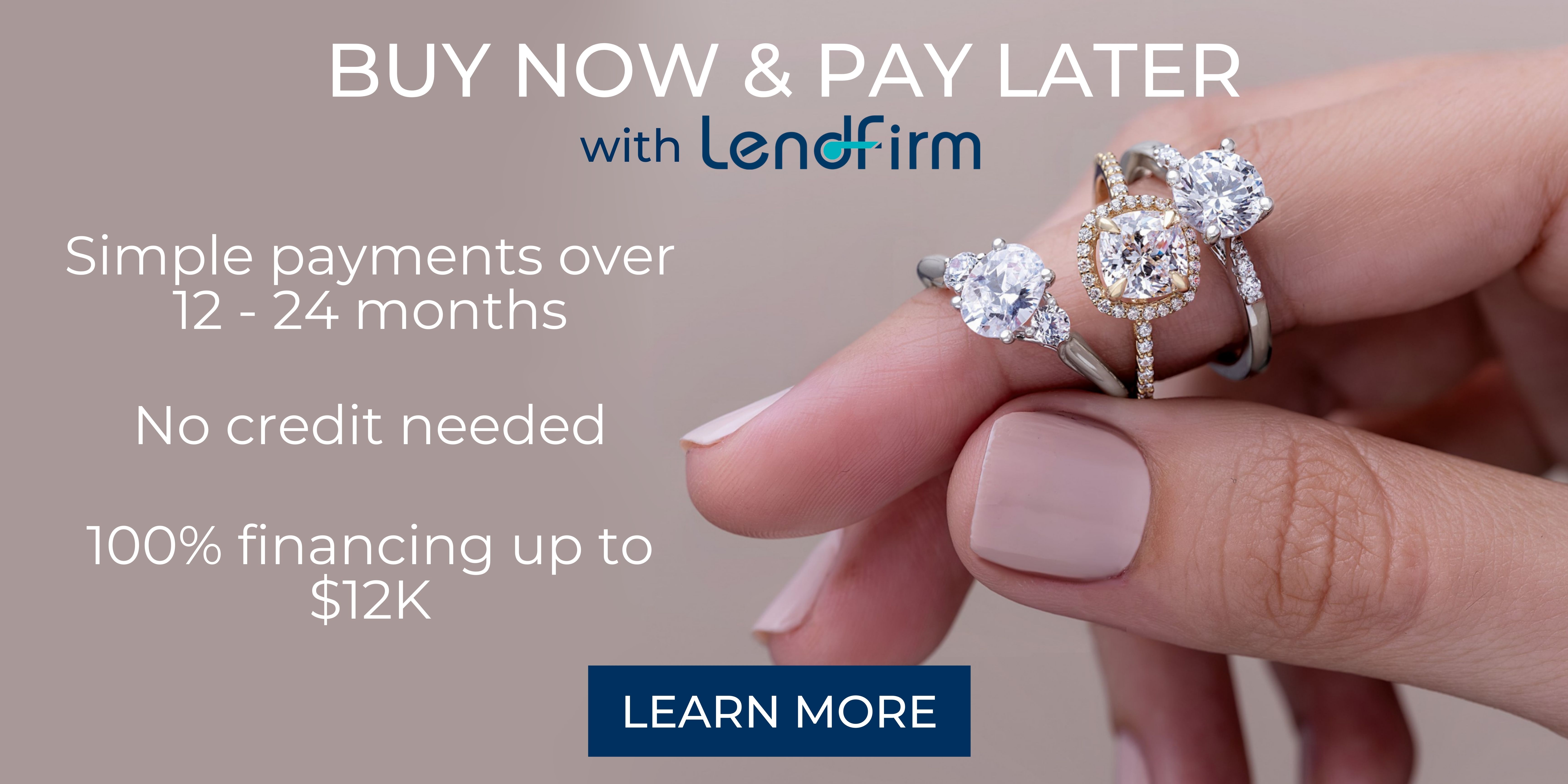 Have a question? We can help!
Gage Diamonds is Chicago's premier jewelry showroom and online retailer of engagement rings, wedding bands, and fine jewelry. We offer a selection of dazzling handpicked diamonds, including certified natural and lab grown diamonds, and colored gemstones. You can even design your own engagement ring with our custom ring builder.
We're committed to helping you find the ring of your dreams. For inspiration, browse our website or set up an appointment with a member of our trusted staff at our in-person showroom.
We offer no-credit-needed financing – feel free to apply and get your approval within 24 hours!
Pay over time, because love shouldn't wait.