Does your significant other have an active lifestyle? Are you concerned they could easily bump or scratch the beautiful diamond engagement ring you're dreaming of giving them? It may be tempting to buy a ring solely for its beauty, but it should also be practical for the recipient. If you're currently ring shopping, here are some styles and features to consider!
Bezel-Set Engagement Rings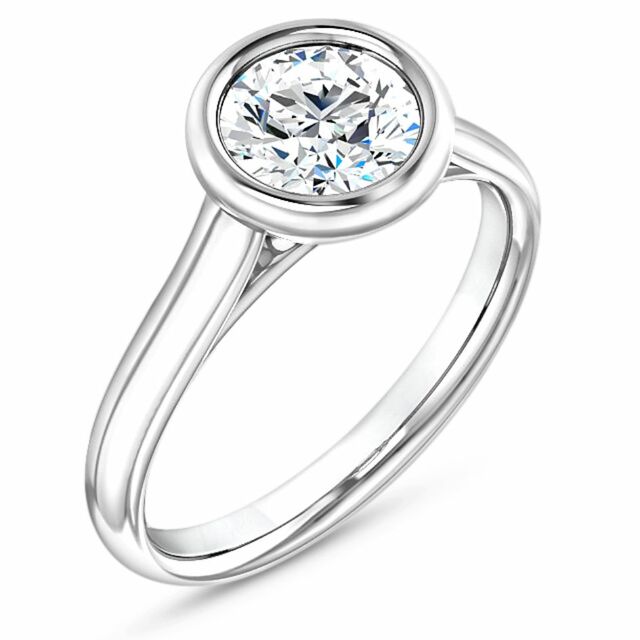 A good rule of thumb is to avoid styles where the diamond/gemstone juts out on one's finger. The lower the stone, the less likely it will bump into different surfaces.
Bezel-set engagement rings feature diamonds that are completely enclosed in metal, meaning the stones are securely held in place. It's therefore rare for diamonds to fall out or become damaged. Unlike other engagement ring styles, bezel-set rings also lack prongs, which can sometimes catch on hair, clothing and other fabric.
Bezel rings work well with a variety of diamond shapes and would be ideal for individuals who participate in contact sports, such as soccer or snowboarding, or often use their hands for their job/hobby. Think doctors, hair stylists, woodworking and glass blowing.
But if you expect your partner to spend hours marveling at the sparkle of their diamond, we must note that bezel-set rings don't showcase as much of the center stone as ring styles that feature prongs. Prong settings instead use less metal to hold the stone in place, allowing more light to hit the diamond.
Channel-Set Engagement Rings
In channel-set rings, the band is lined with diamonds/gemstones and secured by a thin metal strip. Since the stones sit within the band's channel (aka groove), prongs aren't needed. That means fewer chances for these types of rings to catch on fabric.
You'll find that channel-set engagement rings often display more of the diamond than bezel rings, but it's still a secure option for active hands.
Added Prongs and Wider Bands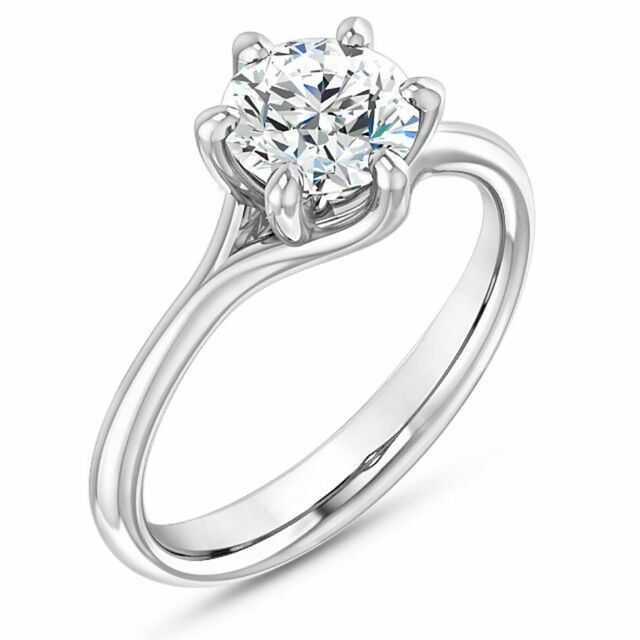 If your heart is set on a higher diamond with prongs, we strongly suggest adding a few extra prongs and choosing a wider band to secure the stone. Keep in mind that three to six prongs typically hold a single diamond or gemstone in place, depending on the shape. So, choose accordingly!
Platinum Rings
By now, you probably understand that your ring needs to be durable, including the ring band. Platinum is a wise choice, especially if you choose a ring style that uses less metal to secure the diamond. This precious metal is also low maintenance, hypoallergenic and more durable than gold. Sounds like a win-win!
Stone Shapes
As you may have guessed, diamonds with sharp corners are more susceptible to chips and scratches. It's therefore better to pick a center stone with rounded edges, such as an oval or classic round diamond. Experts also recommend symmetrical stone cuts, as these are less likely to get damaged.
*Pro Tip: Don't forget to have your jeweler routinely check your ring for loose, chipped or scratched stones! Dirt, dust and other debris could get caught in the crevices of your ring and eventually lead to scratches on the surface. We recommend a professional inspection and cleaning every six months.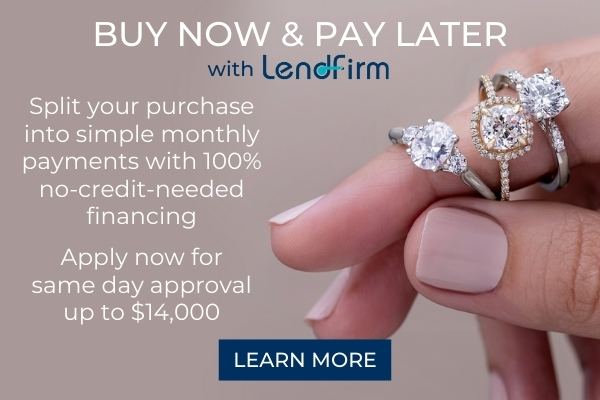 Have a question? We can help!
Gage Diamonds is Chicago's premier jewelry showroom and online retailer of engagement rings, wedding bands, and fine jewelry. We offer a variety of options for the active lifestyle, including bezel-set, channel-set and platinum rings as well as a dazzling selection of handpicked diamonds.
We're committed to helping you find the ring of your dreams. For inspiration, browse our selection of engagement rings or set up an appointment with a member of our trusted staff at our in-person showroom.
We offer no-credit-needed financing – feel free to apply and get your approval within 24 hours!
Pay over time, because love shouldn't wait.