You're planning the perfect proposal for your perfect person. Nothing could go wrong, right? Except for a lost, stolen or damaged engagement ring. If you want your piece to last for years and years to come, you might want to insure your ring. How do you do that? Read on! We'll tell you everything you need to know.
What is Engagement Ring Insurance?
Engagement ring insurance is essentially a contract that protects you from financial setbacks, in case your rock experiences misfortune, like theft, loss or damage. Similar to other types of insurance, you pay an annual or monthly premium to maintain your coverage. A deductible may also be set, indicating the out-of-pocket amount that you'd be willing to pay for damages or a replacement ring before the insurance company starts picking up expenses.
Now, you're probably wondering how much engagement ring insurance costs. That will ultimately depend on multiple factors, such as the value of your piece and theft rates in your community. But jewelry experts say you should expect to pay $1 to $3 for every $100 that your ring is worth. That means a $5,000 ring will roughly cost between $50 and $150 to insure each year.
Your jeweler may already partner with select insurance providers, so you can start shopping for insurance as soon as you purchase your ring. However, keep in mind that certain policies have different terms. For example, some may only cover a lost or stolen ring but not a damaged piece. Other policies may only insure you for a portion of the ring's cost. So, make sure to read the fine print and ask important questions before choosing!
Pro Tip: A warranty is often provided when you purchase an engagement ring, but this is different than an insurance policy. Warranties tend to focus on manufacturer imperfections and usually don't cover the cost of lost, damaged or stolen rings.
Why Should You Insure Your Engagement Ring?
An engagement ring is a big investment. In fact, The Knot's most recent Jewelry and Engagement Study determined that couples spent about $6,000 on rings last year. And according to a 2021 survey conducted by jewelry insurance company Jewelers Mutual, more than 70% of people said their ring was among their most valuable possessions.
With that type of expense, you'll want your sparkler to last forever. So, it's usually a good idea to insure it. Here's another way to look at it: If something does happen to your piece, would you be able to afford another $6,000 replacement ring? If not, insurance is a smart option.
However, you know your financial situation best. Therefore, you need to consider your other expenses and determine whether annual or monthly insurance payments are doable.
How to Insure Your Engagement Ring
First, you'll need to get an appraisal of your piece, so you know how much it's worth. Appraisals are often required by third-party insurance companies, particularly for rings worth $5,000 or more. These documents usually detail the characteristics that give your ring value, such as carat weight, diamond color, clarity, type of metal and any potential markings.
You'll want to make sure that the value of your engagement ring is accurate after the appraisal. Otherwise, you could be paying a higher insurance premium. How do you ensure this? Do some research and choose a reputable appraiser, like a certified gemologist or a member of a national appraisal society.
Once you get your appraisal, you can start considering insurance options. One avenue is to check your homeowner's or renter's insurance, as jewelry is sometimes included in these policies. If not, you could buy a policy extension (aka rider) that will particularly cover an engagement ring.
But there are potential downsides. For example, these policies may only provide ring coverage for certain situations (ex. theft but not damage) or only insure up to a certain dollar amount. If your ring is more valuable, you'll need to pay for a portion of your replacement ring. Your entire homeowner's insurance premium could also increase if you file a ring claim.
Another alternative is to purchase a plan through a company like Jewelers Mutual, which solely deals with jewelry insurance. Jewelers Mutual is a trusted name in the industry, as it has been providing jewelry insurance for more than 100 years. Unlike other policies, this particular company offers coverage for rings that are lost, stolen, damaged and exposed to floods or earthquakes. Pieces that travel the globe and mysteriously disappear are also covered.
With Jewelers Mutual, you can even opt for a $0 deductible. That means you wouldn't have to reach an out-of-pocket amount before your insurance took effect. If you like what you're hearing, Jewelers Mutual also provides coverage for other items, like earrings, watches and loose gemstones before they're arranged in your piece!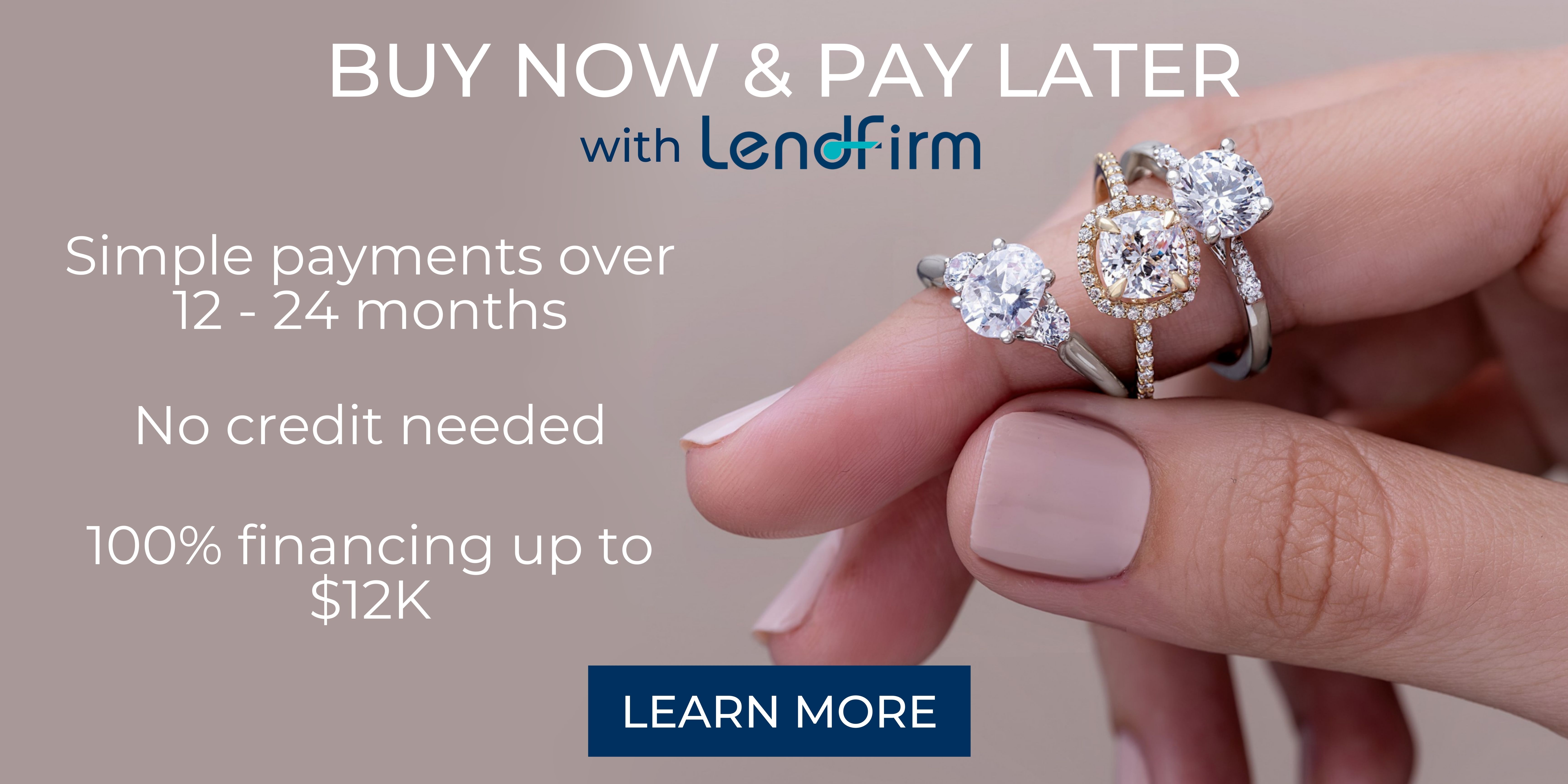 Related Articles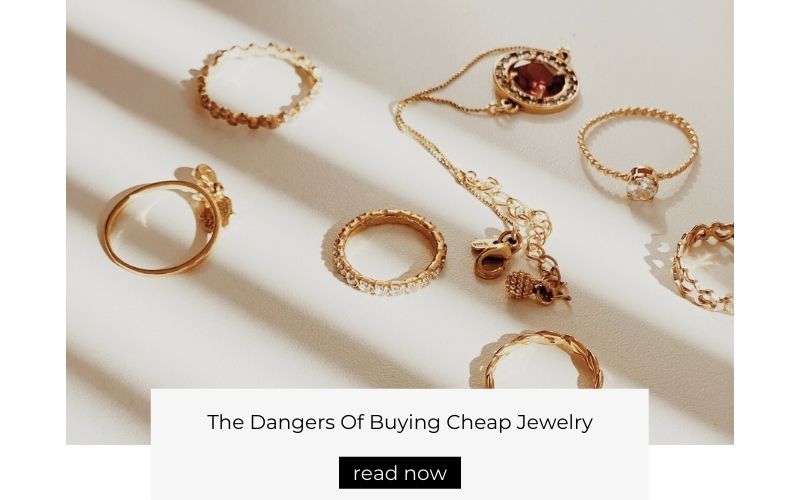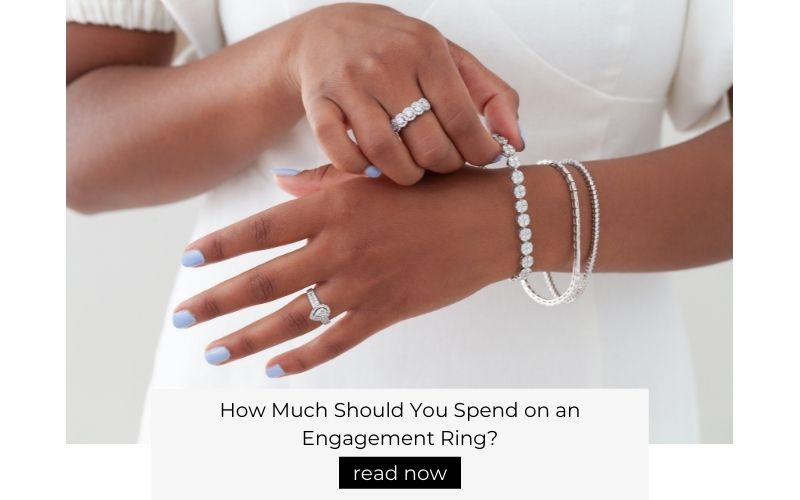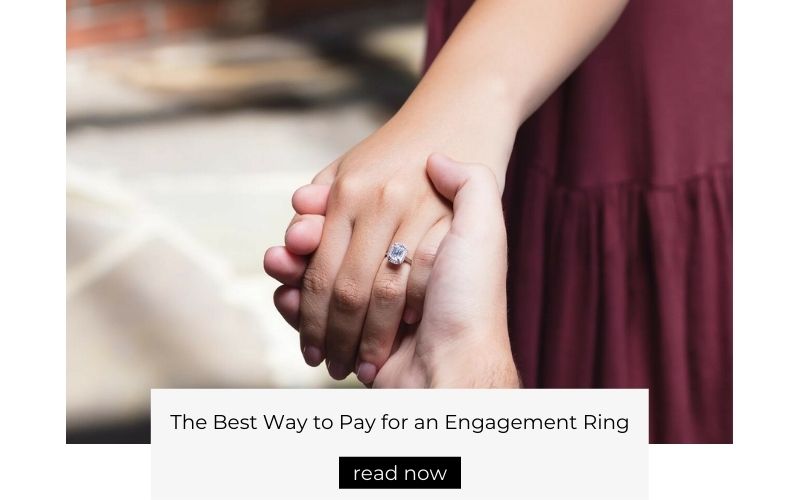 Have a question? We can help!
Gage Diamonds is Chicago's premier jewelry showroom and online retailer of engagement rings, wedding bands, and fine jewelry. We offer a selection of dazzling handpicked diamonds, including certified natural and lab-grown diamonds.
We're committed to helping you find the ring of your dreams. For inspiration, browse our website or set up an appointment with a member of our trusted staff at our in-person showroom.
We offer no-credit-needed financing – feel free to apply and get your approval within 24 hours!
Pay over time, because love shouldn't wait.