The new year is here, and it's time for new beginnings — such as a new chapter with your special someone! If you need some inspiration before popping the question, we're here to help. Check out which engagement ring settings, stones and shapes were most popular among Gage Diamonds shoppers this past year.
Top Engagement Ring Settings
Emma: Sometimes, you can't beat a classic look, and there's nothing more timeless than the Emma setting. This solitaire setting features a gorgeous center stone of your choice and a sleek ring band that perfectly complements. The sides of the band also extend upward to provide additional support for the center stone.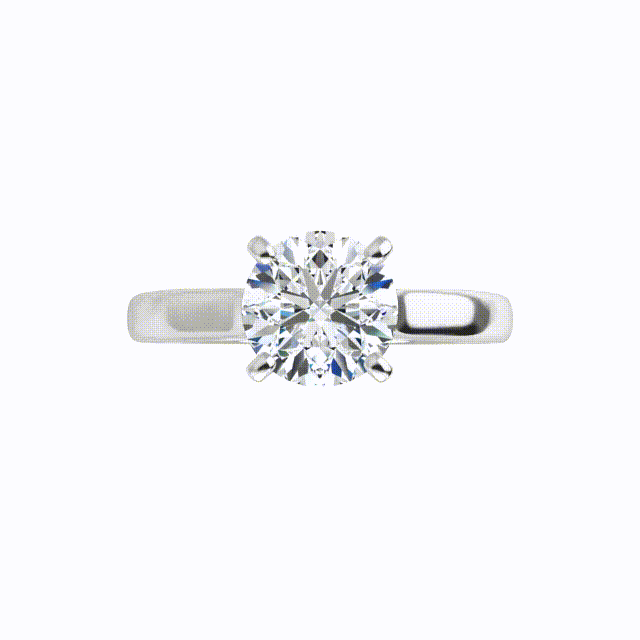 Calia: Take that classic look to a new level with the Calia setting. The top half of the polished band is elegantly decorated with sparkling pave diamonds, further enhancing the stunning center stone of your choice.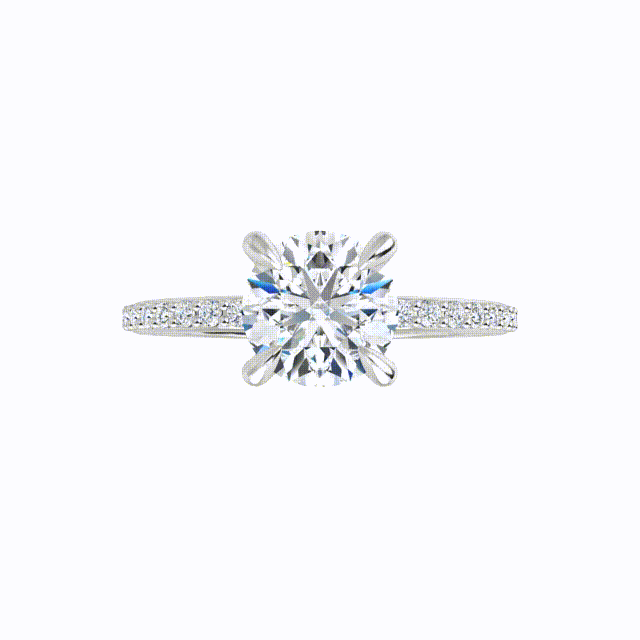 Melanie: This setting is perfect for those who enjoy even more wow factor. The striking center stone of your choice is surrounded by a shimmering halo of diamonds and additional pave diamonds lining the band. Peek beneath the center stone for a hidden diamond surprise!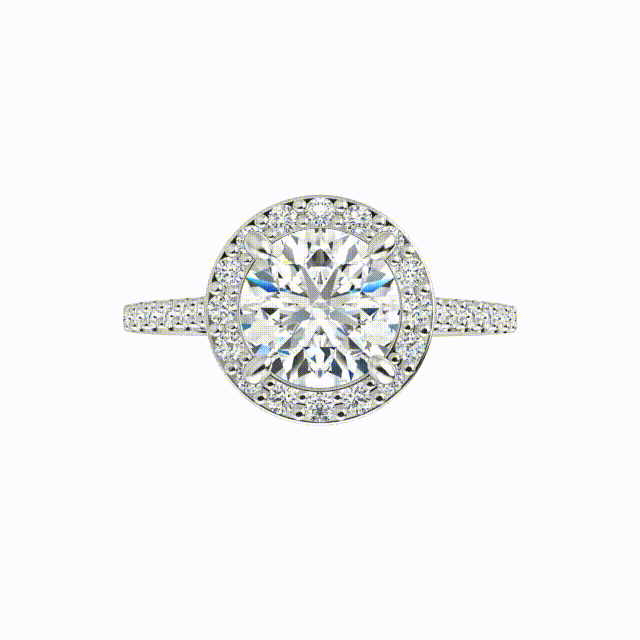 Top Center Stone
Moissanite: This gem looks similar to a diamond, but it's not the same! Moissanite is instead a sustainable diamond alternative that has been growing in popularity since the 1990s. It's made of silicon carbide, a combination of silicon and carbon, which means it's almost as durable and scratch-resistant as a diamond.
But what makes this gem more appealing than diamonds? Sparkle and price. Moissanite actually reflects light better than diamonds, so you'll see even more colored sparkle with these stones. They score between 2.65 and 2.69 on the brilliance refractive index and receive a rating of 0.104 for fire dispersion. Diamonds, on the other hand, score slightly lower: 2.42 and 0.044, respectively. And when it comes to price, moissanite often costs 70% less than natural diamonds!
Top Center Stone Shape
Round: This stone shape isn't just popular with Gage Diamonds shoppers. It's the most common choice for couples everywhere! The Knot's 2021 Jewelry & Engagement Study found that nearly 50% of pairs selected a round cut center stone for an engagement ring. This shape features roughly 60 flat polished surfaces (aka facets), making it the sparkliest option.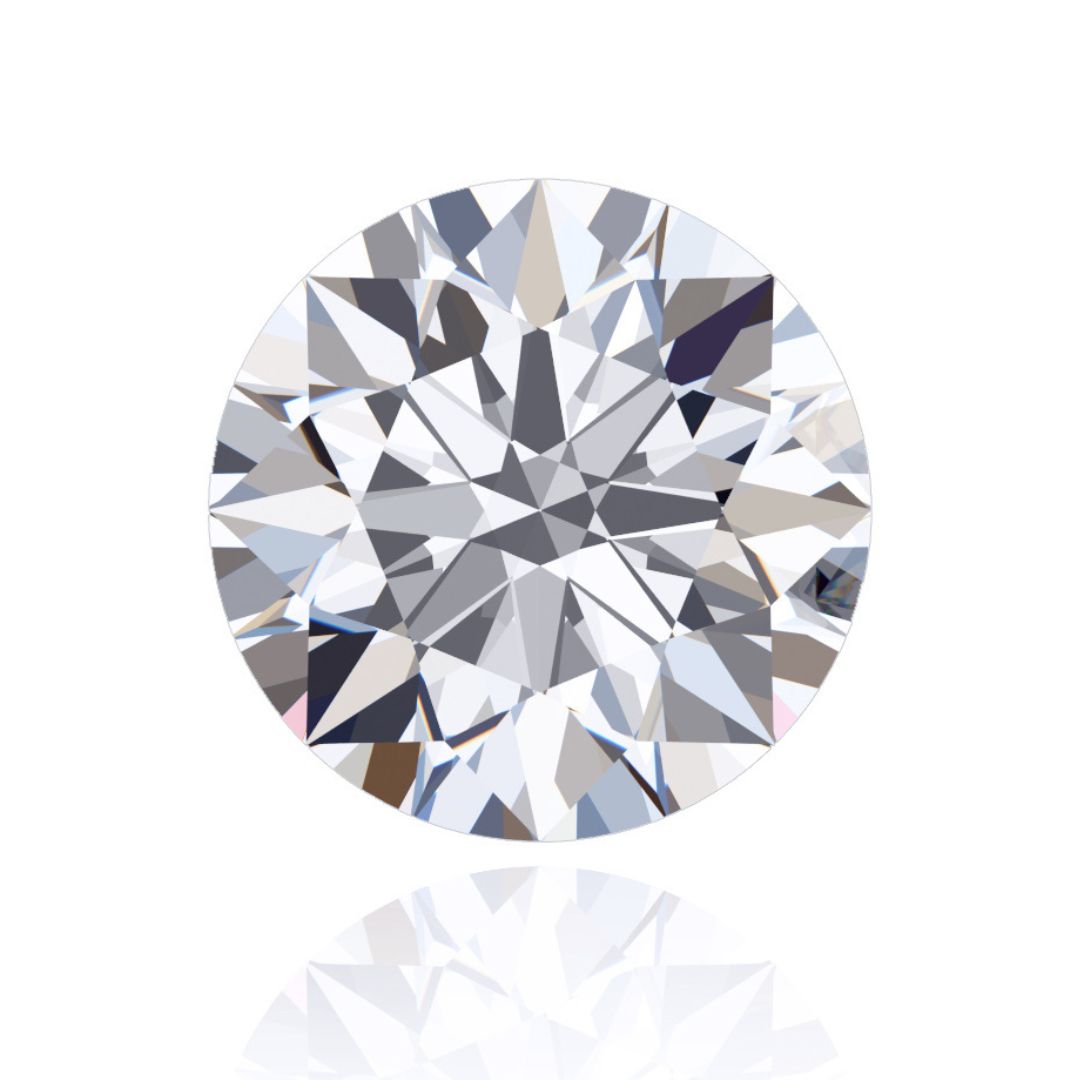 Oval: An oval is basically an elongated version of a round cut stone. That means it offers a similar level of sparkle and gives the appearance of a larger, more impressive gem. The best part? An oval stone is said to represent a lasting relationship. And if it's cut well, your partner's finger will even look longer and slimmer!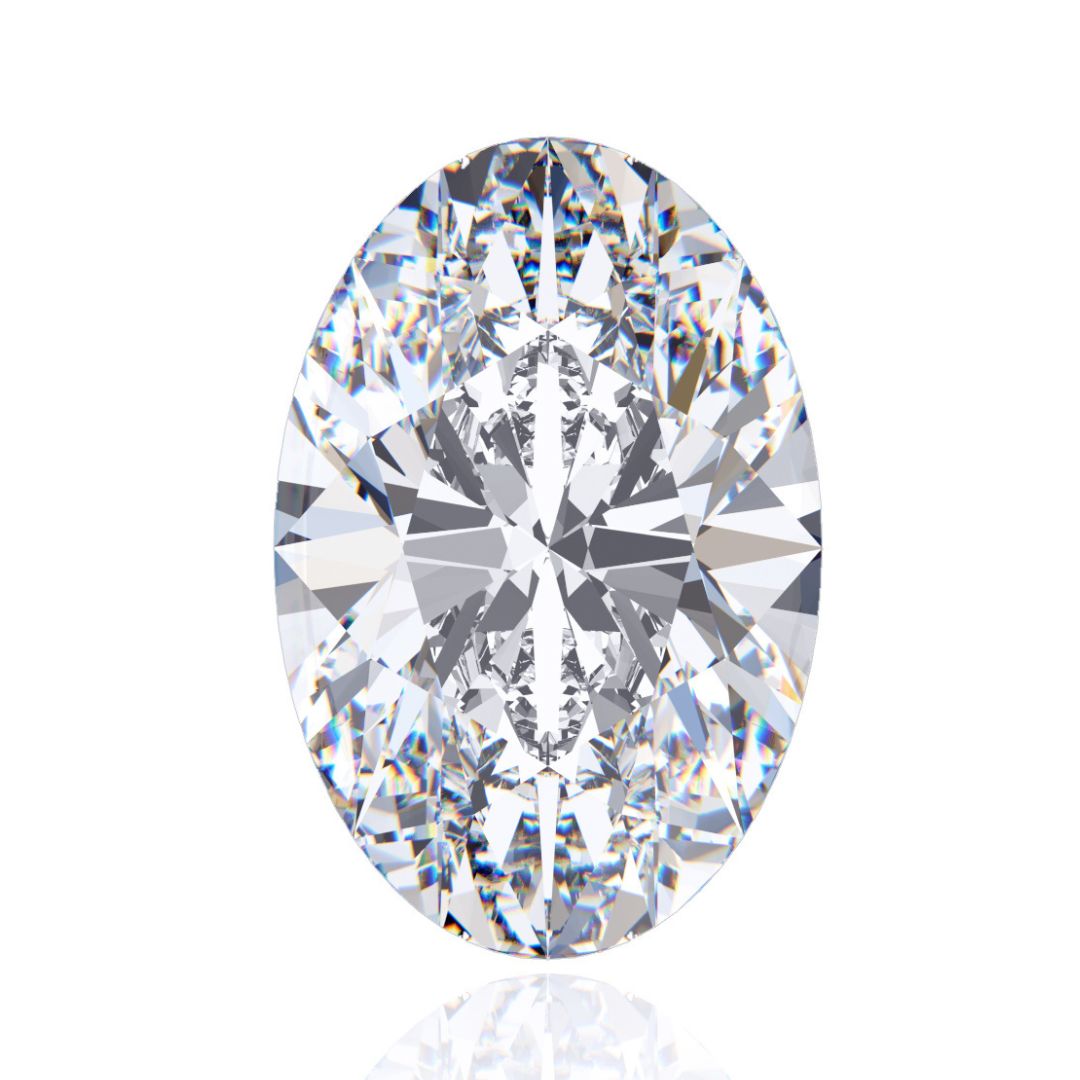 Princess: For a unique, modern look, this cut boasts a square shape and has been gaining popularity. As recent as 2020, almost 15% of couples chose this shape for an engagement ring.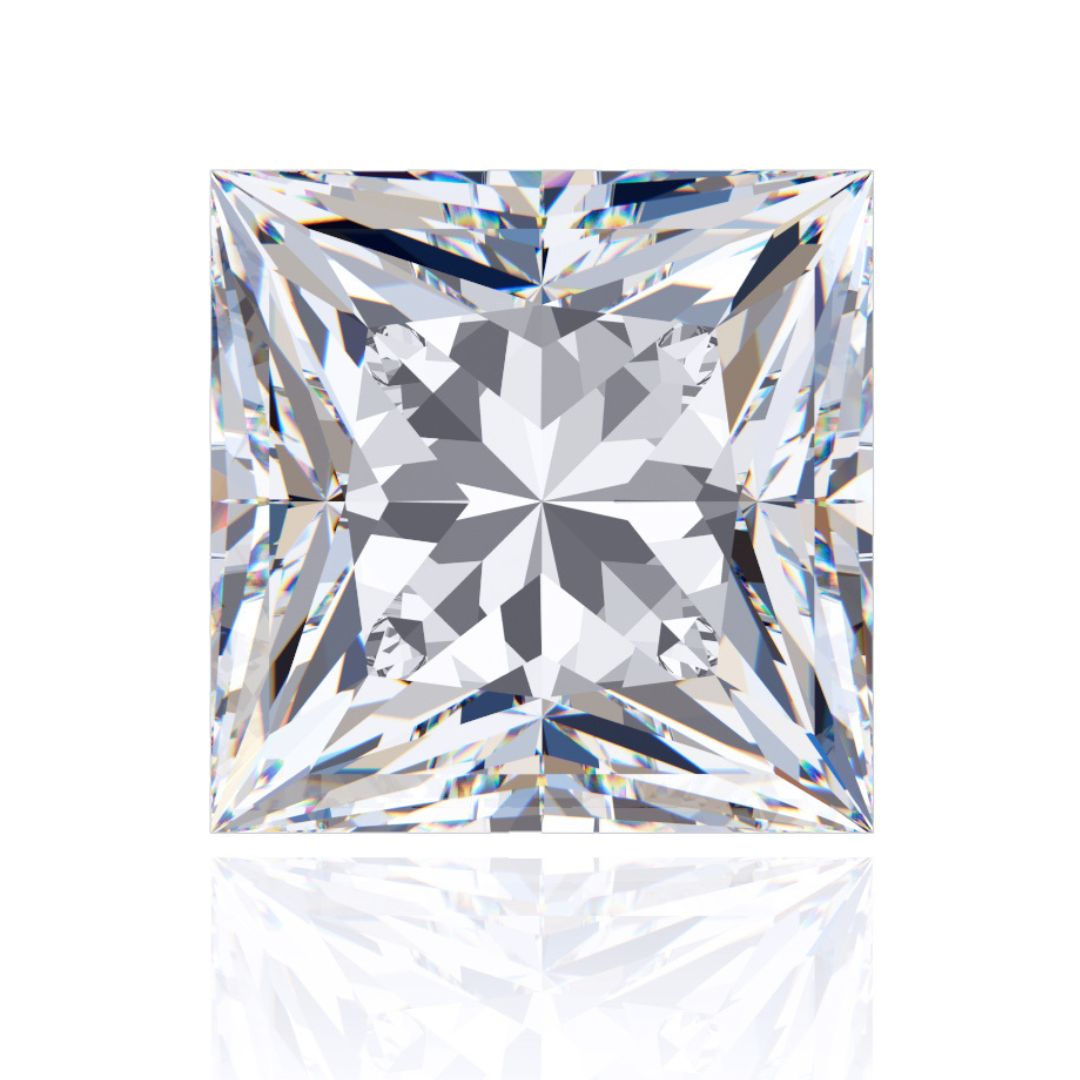 Top Center Stone Size Range
Our customers favored center stones as light as 0.5 carats and as heavy as 1.5 carats. That pretty much aligns with other shoppers too. In 2021, The Knot found that couples polled for its annual study opted for 1.5-carat engagement rings.
Have a question? We can help!
Gage Diamonds is Chicago's premier jewelry showroom and online retailer of engagement rings, wedding bands, and fine jewelry. We offer a selection of dazzling natural and lab grown diamonds as well as Gage Select and Charles & Colvard moissanite rings.
We're committed to helping you find the ring of your dreams. For inspiration, browse our website or set up an appointment with a member of our trusted staff at our in-person showroom.
We offer no-credit-needed financing – apply and get your approval within 24 hours!
Pay over time, because love shouldn't wait.